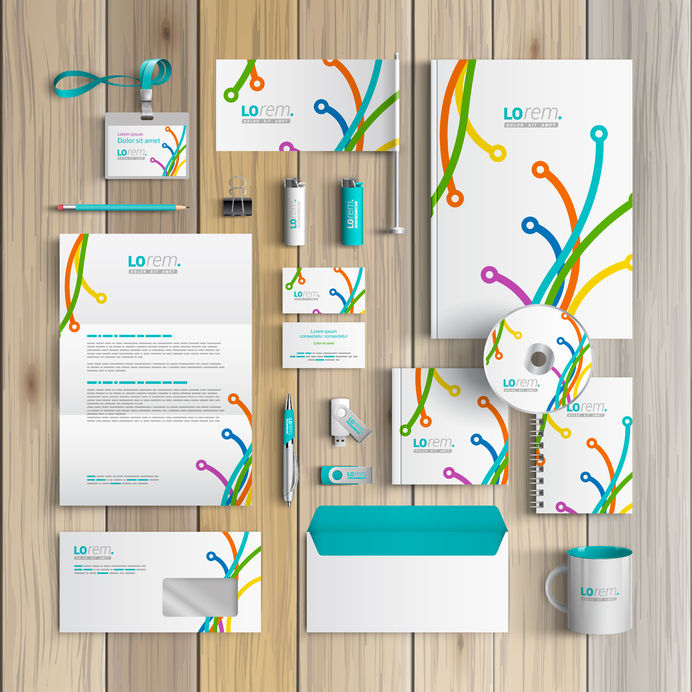 Business Identity
Let us create a business identity design that will represent your business in a stunning fashion to your customers, clients, prospects and future seed funders.
Customers expect your business identity to be professionally designed and consistent across all media. You don't want your brand to feel dated, lack visual appeal, or appear carelessly constructed. That reflects poorly on your business.
Now's a great time to create or update your business identity. If you're not sure how to take your existing brand and expand it across multiple media, or you're pressed for time, then you need take advantage of our Business identity packages.
Our Business Identity packages can help you maintain brand consistency, which is essential to build a strong market presence. It can help you present your business as one of the most important players inside the marketplace.
We're here to help you with everything you'll need to build your business and bring your particular story to life.