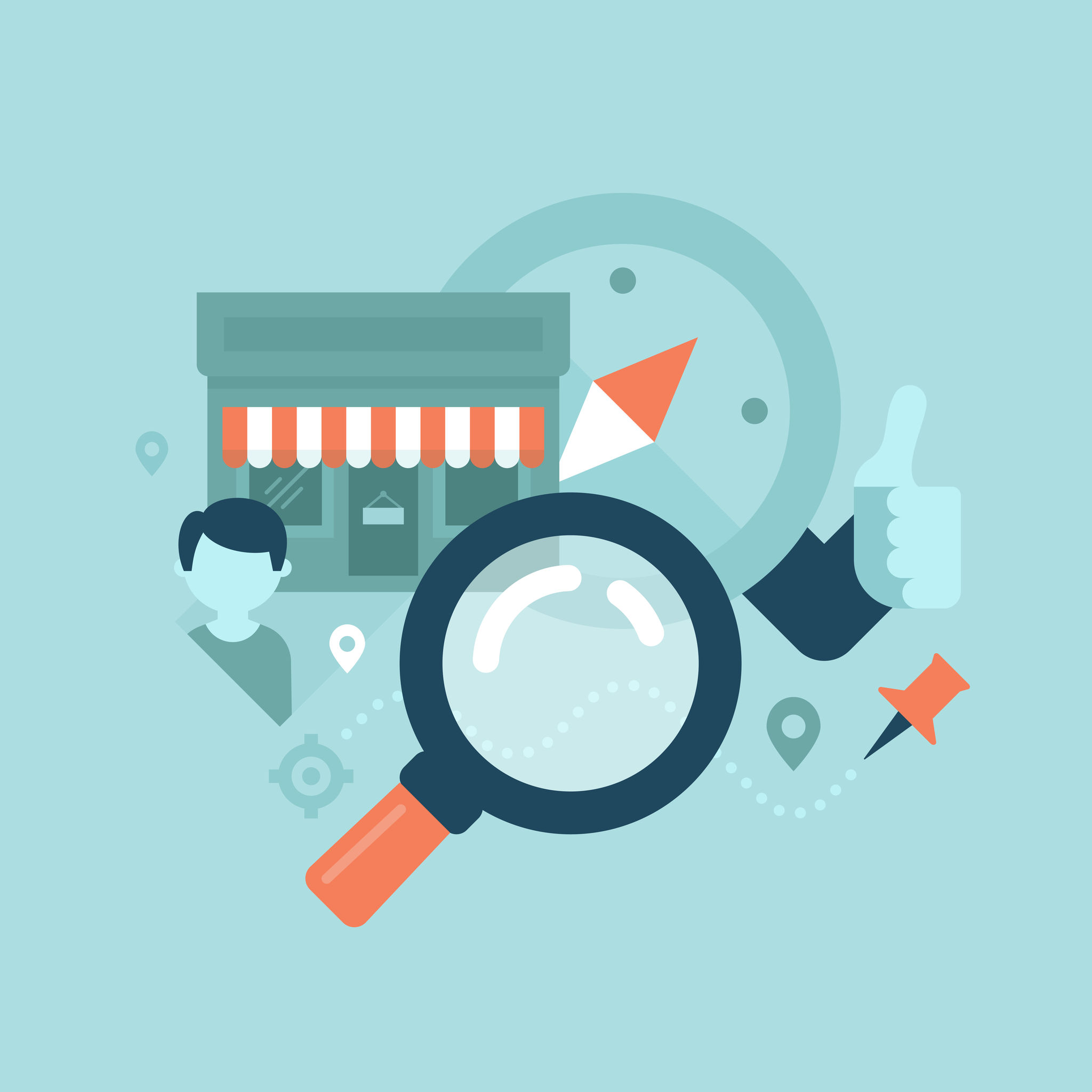 SEO
SEO, or Search Engine Optimization is the process of improving a website presence in organic search results. You need SEO because online searches are how people will discover your business.Is your site showing up on search engines like Google, Bing, and Yahoo?
Can you afford to lose traffic? or Are you looking for more website traffic?
What if google sent you new customers and leads every month on autopilot.
SEO is the Best Investment You Can Make in Your Business SEO means more leads, more sales, and more clients.
As the SEO game changes, you need a search engine optimization partner who is looking out for all aspects of your search visibility. These aspects include local search, organic search, mobile search, Ecommerce SEO and more.We make it our mission to drive relevant traffic to your website.
We Make You Easier to Find Online
MOBILE SEO
Search engines like Google are already starting to think mobile-first. Your many potential customers and clients will be searching for you through their mobile smartphone and if they don't found you then you will lose your potential customers. Are you willing to lose your potential customer who are searching your business through their mobile ? We're here to help you with your mobile SEO.
Local SEO
Local SEO is the process of optimising a website for higher visibility in search results for Local search queries.
Any business with a physical address that has local customers should consider incorporating Local SEO into their online marketing strategy.
If you run a retail store or a restaurant or bar, it makes sense that when someone searches for a store, product or bar in your town, you want to be visible to them in the search results.
The goal of local SEO is to appear higher position on search engine with local specific search queries so that business can increase the potential local customers.
Why local SEO matters:
2018 Local Data & SEO Statistics
97% of consumers search online for local goods and local services first
72% of consumers who did a local search visited a store within five miles.
4 out of 5 consumers use search engines to find local information nearby
46% of all Google searches are local
50% of local mobile searchers look for business information (like a company's address or phone number)
30% of mobile searches are related to a location.
28% of searches for something nearby result in a purchase.
Local searches lead 50% of mobile visitors to visit stores within one day.
78% of local-mobile searches result in offline purchases.
50% of mobile users will visit your business or website after performing a local search
(Data courtesy of hubspot.com and yext.com)
If you have a local business, you need local SEO.
SEO AUDIT
An SEO audit is an inspection of a website with the intent of improving the site's rankings in organic search results.
Improve your website's organic performance in search results with an SEO audit.
Hire us to perform an SEO audit for your website.

Reach Local Customers And Improve Visibility On Google

Reach Local Customers And Improve Visibility On Yahoo

Reach Local Customers And Improve Visibility On Bing
Frequently Asked Questions
Where can I download the Genesis Simple FAQ plugin?
The Genesis Simple FAQ plugin is available on WordPress.org. Click here to download.
Where can I show the FAQ section on my website?
You are able to add the FAQ section to many locations on your website, including a front page widget section, your page content, or a sidebar widget.
Can I customize the design of my FAQ section?
Yes, the Genesis Simple FAQ plugin has basic styles included in order to look good on any Genesis website. You are also able to customize it to match your website using your child theme's style.css file.
How does the Genesis Simple FAQ plugin work?
Adding a FAQ is simple. All you need to do is create an FAQ through the WordPress dashboard, and display your FAQs on your site by way of a shortcode. Click here for more documentation and usage of the Genesis Simple FAQ plugin.
We collaborate with the best industry tools to optimize and support client businesses.